A TASTE OF SOUTH ASIA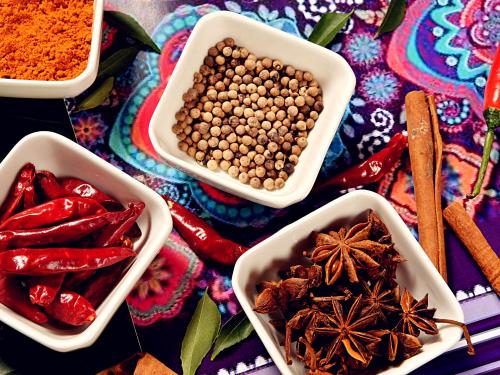 This season, Café Bistro serves up a series of distinct flavors of South Asia cuisine. Feast on sumptuous offerings of Malay Satay, Vietnam kuew teow, Indian lamb biryani rice、signature Thai style sharks fin and more - refreshing coconut juice make its way to the table to finish off the rich and spicy flavors, Be sure to save room for the mango with sticky rice!
RMB 268 per person
RMB 135 per child (between 1m to 1.3m)
Please scan the QR code banner above and follow hotel's official WeChat to enjoy special discount:
Only RMB 188 per person
From April 2 to June 30, 2018
Monday to Saturday
Dinner:
17:30-21:30
Venue:
Café Bistro, 1F, Hongqiao Jin Jiang Hotel
Tele:
+86 21 6275 8888*4814
FAMILY SUNDAY BRUNCH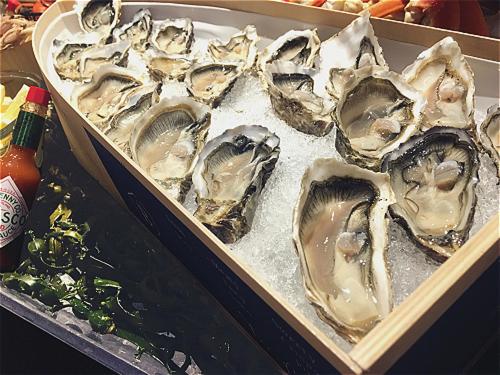 Newly launched family themed brunch
Pay for two adults to get one child free
Special kids food station
Kids playground
Free flow sparkling wine, local beer, and soft drinks.
RMB 308 per person,RMB150 per child (1-1.3 meters)
Please scan the QR code banner above and follow hotel's official WeChat to enjoy special discount:
RMB 198 per person
Family price at RMB 760 for 4 persons and 1 child free (1.3m b/elow)
From now to June 30, 2018
Every Sunday
Time:
11:30-14:30
Venue:
Café Bistro, 1F, Hongqiao Jin Jiang Hotel
Tele:
+86 21 6275 8888*4814
MORE THAN A DUCK: RMB 316/DUCK WITH 4 SETS OF SIDE DISH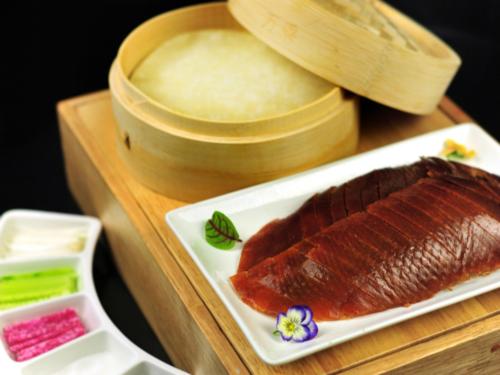 Indulge in Xian Yan exclusive Beijing Roasted Duck with friends or families amidst a cozy ambience and attentive service.

Please scan the QR code banner above and follow hotel?s official WeChat to enjoy special discount: Only RMB 198 per set.

From March 15 to June 30, 2018
Lunch: 11:30-14:30
Dinner: 17:30-22:00
Venue: Xian Yan Restaurant, 2F, Hongqiao Jin Jiang Hotel
Tele: +86 21 6275 8888*4910